Your sustainable performance starts here
Develop and automate your sustainability strategy, metrics, action plans and ESG reporting.
Deliver results in 90 days. Work the GRID™.
Learn more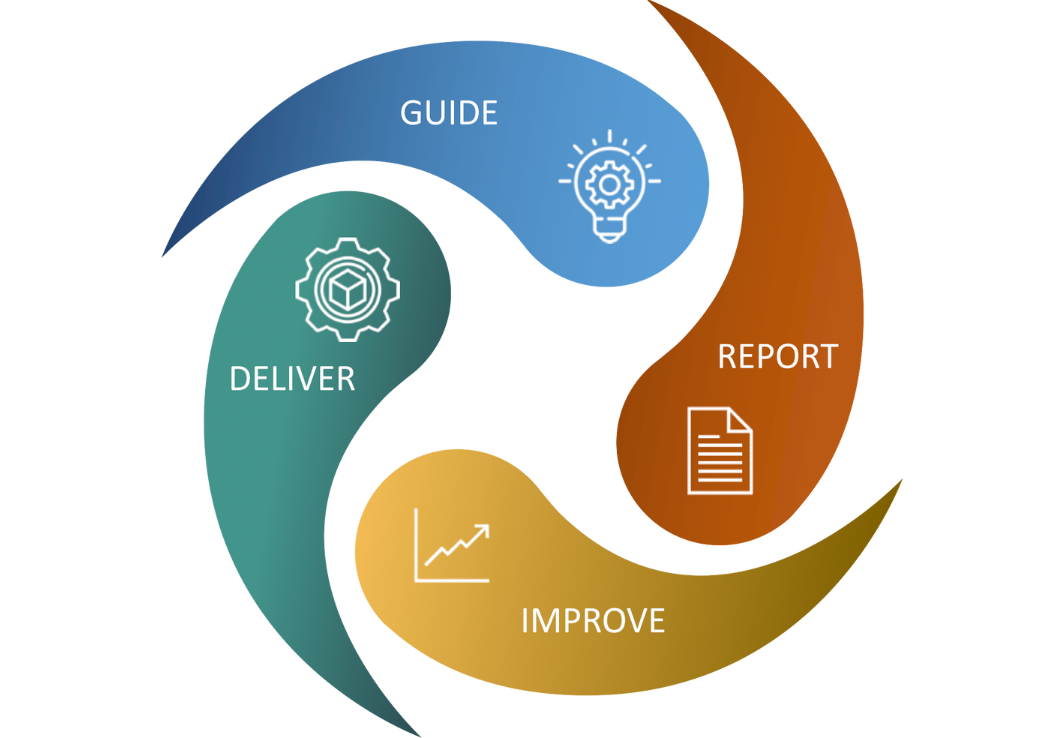 Future Planet GRID is:
a sustainable performance and reporting platform.
GRID | GUIDE
is a streamlined, insight-driven approach to discover the right sustainability strategy.
It prioritises industry topics for your company, and all stakeholders, guided by ESG frameworks.
Q: What is my ESG strategy?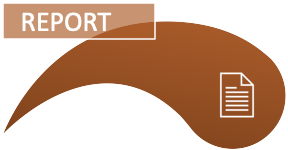 GRID | REPORT
automates ESG report generation, extracting ESG directly from data.
It applies site specific CO2e emissions and includes smart disclosure text for instant reports.
Q: Can I measure and report?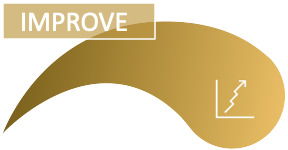 GRID | IMPROVE
is like Google Maps for Sustainability.
Based on your readiness for each topic, it guides your journey from current position to goal, identifying relevant ESG metrics.
Q: What's my plan to improve?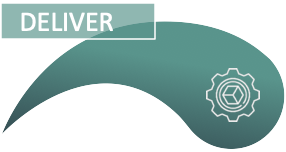 GRID | DELIVER
is a collaboration, communication and analytics hub for sustainability.
It governs initiatives mapped to goals, organises and empowers employees, and tracks ESG metrics.
Q: How can I bring it to life?
"The Future Planet platform is such an important element of our sustainability transformation. In essence, it is a one-stop shop."
SINÉAD HICKEY
HEAD OF SUSTAINABILITY
John Sisk & Son Ltd. is a €1.5B multinational construction and property company.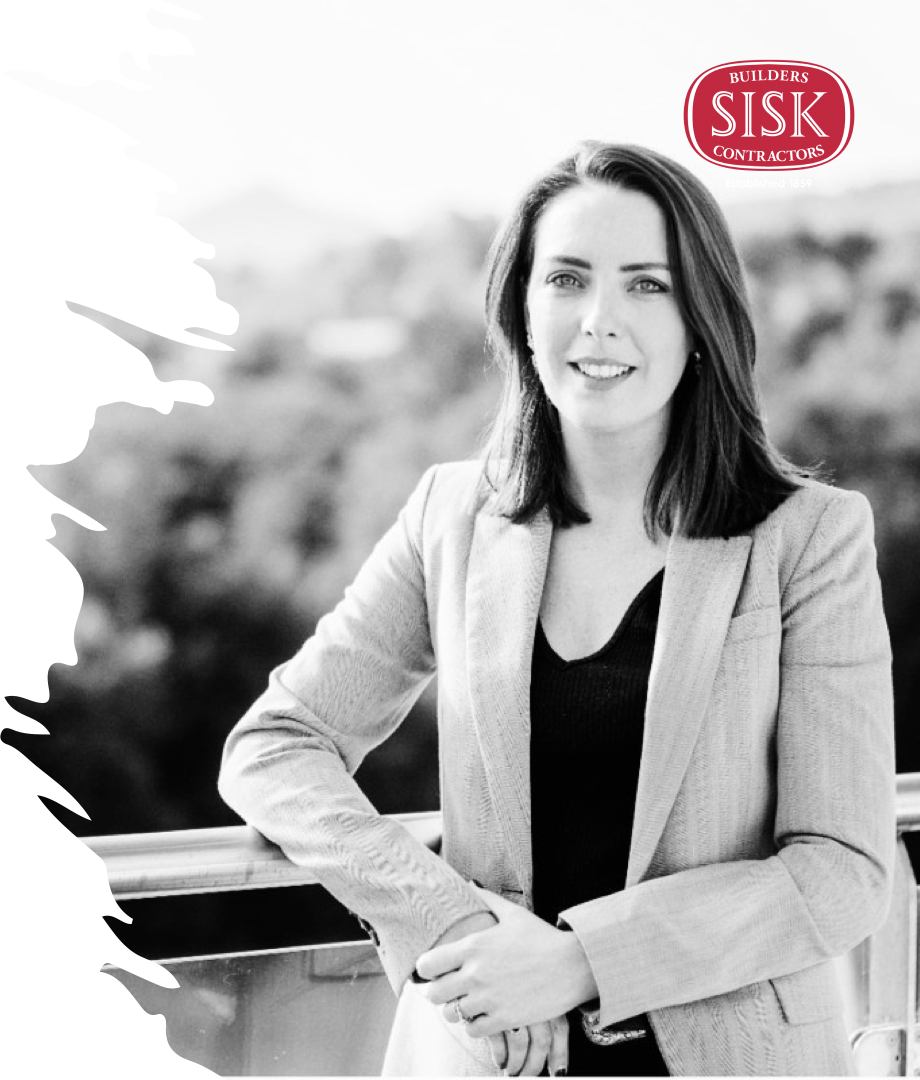 Work the GRID to a Net Zero future.
We know that delivering sustainable performance consistently can be tough. That's why we brought together experts in supply chain, procurement, change management, and artificial intelligence to build methods and systems to help.
Our Live, Buy, Design, methodology describes how businesses can perform sustainably and how you can work the GRID for each journey.
Live Better in the business operations for greater productivity and reduced emissions
Buy Better from the suppliers for a more resilient and responsible supply chain
Design Better for my customers for sustainable products and services
Work the GRID to a Net Zero future.